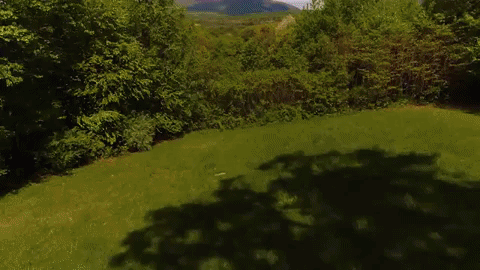 full service video production
FUELED BY CREATIVE COLLABORATION
12 FL OZ Media is a NYC/Long Island based full service video, photography and audio production team, committed to making your story or event resonate.
We're passionate about creating authentic & meaningful content. Our most recent expertise is in capturing live music events & highlights - we're seeking to continue collaborat with more brands, creatives & businesses on visual storytelling.
working with us
When working with our clients, we guarantee every aspect of your project (planning, production, distribution) is considered and optimized. We know it's not all about the video. Our process is centered around your goals and narrative.
We use leading industry video, photo and audio equipment to ensure premium product while minimizing costs to you.
We take pride in our ability to maintain transparency during the project and hit deadlines.
Plus, we aim to operate seamlessly and stress free. We're hard working, easy to work with guys!
Raj Budhram
http://www.nightnssphoto.com/
- Web Project Manager // Warner Music Group
- Lighting Designer for theaters in Long Island
- Resident Photography + Lighting expert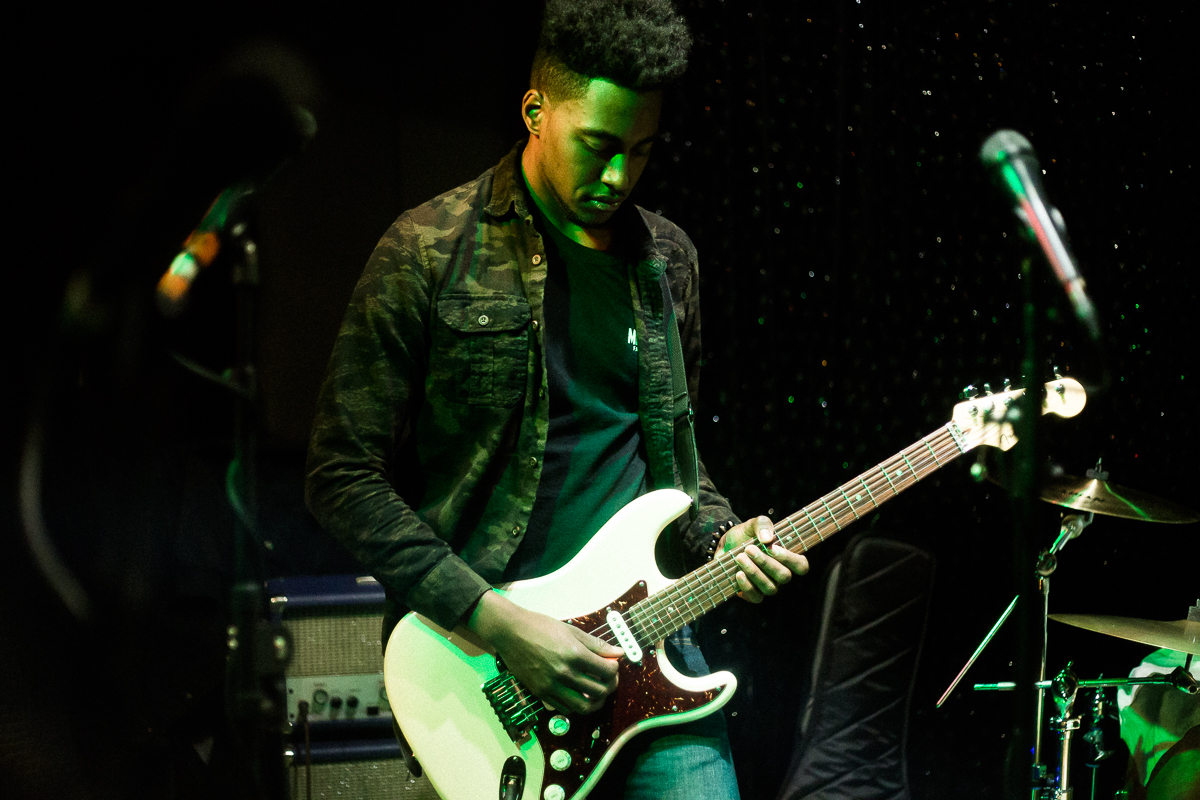 Brad Morrison
http://www.bradleemorrison.com/
- Digital Analyst // Universal Music Group
- Gigging NYC musician (Drums, Guitar)
- Resident Audio + Sound expert
We understand the challenge of standing out across today's digital & social platforms. Our distinct backgrounds help navigate it from multiple perspectives grounded in experience.
promo | recaps | highlights